Designed to stimulate both creative individual scientists and multi-investigator teams
$500,000 over a four-year period
Rolling Application Deadline
This is a rolling deadline. Small grants to promote growth of new connections in climate change
Support career development activities for underrepresented minority postdoctoral fellows
Open to academic investigators developing new methodologies in regulatory science
Interview With Dr. Dudley Flood and Dr. Deanna Townsend-Smith
In this edition of FOCUS In Sound, we meet a civil rights and education pioneer, Dr. Dudley Flood, and learn about the center named in his honor that is working to advance educational opportunities in North Carolina.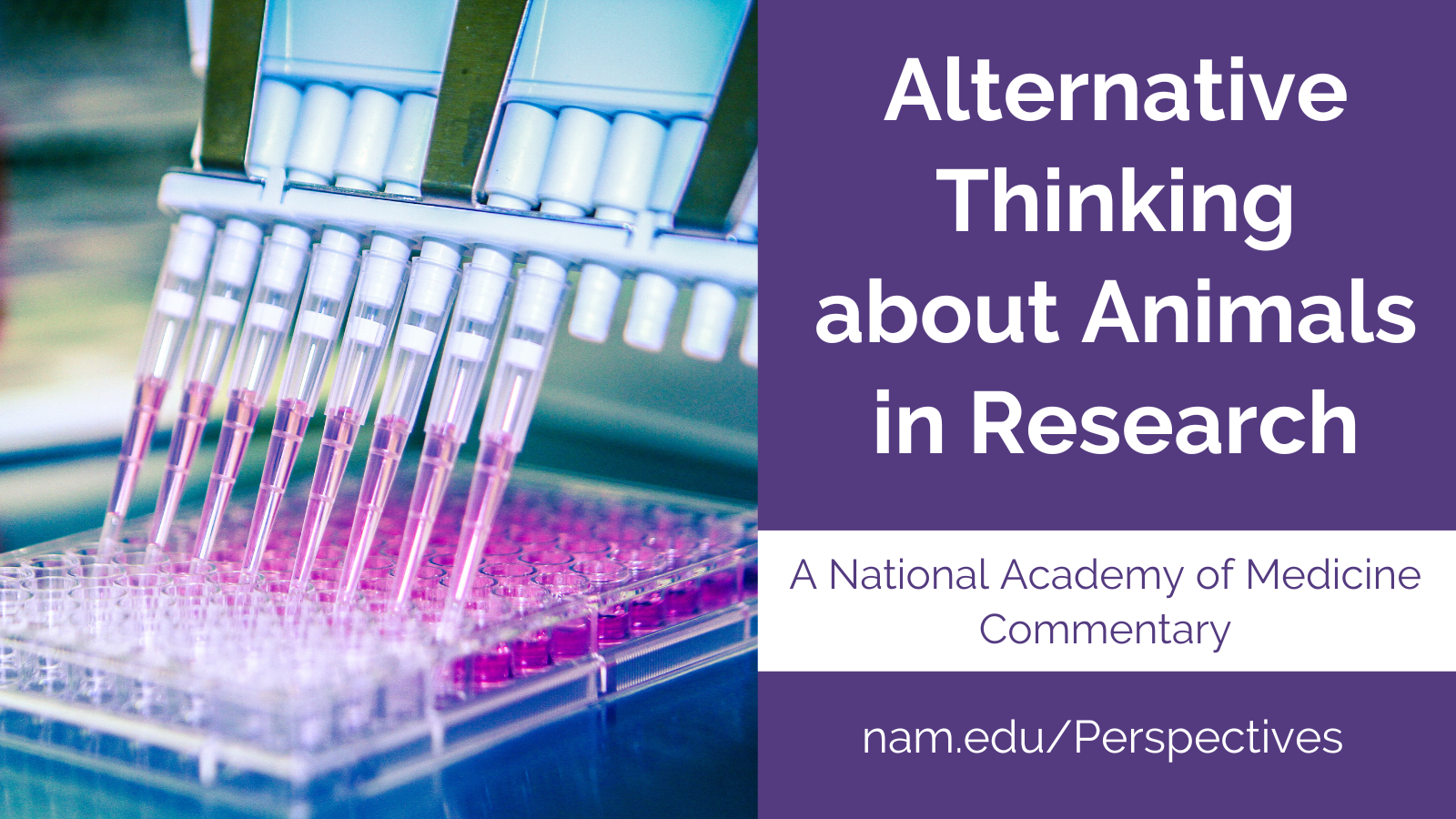 Nov 15, 2022
Alternative Thinking about Animals in Research
Animals have been used as scientific research subjects since at least the 4th century BCE (Guerrini, 2003). Since then, there has been both support for and objections to that use. ...
Read More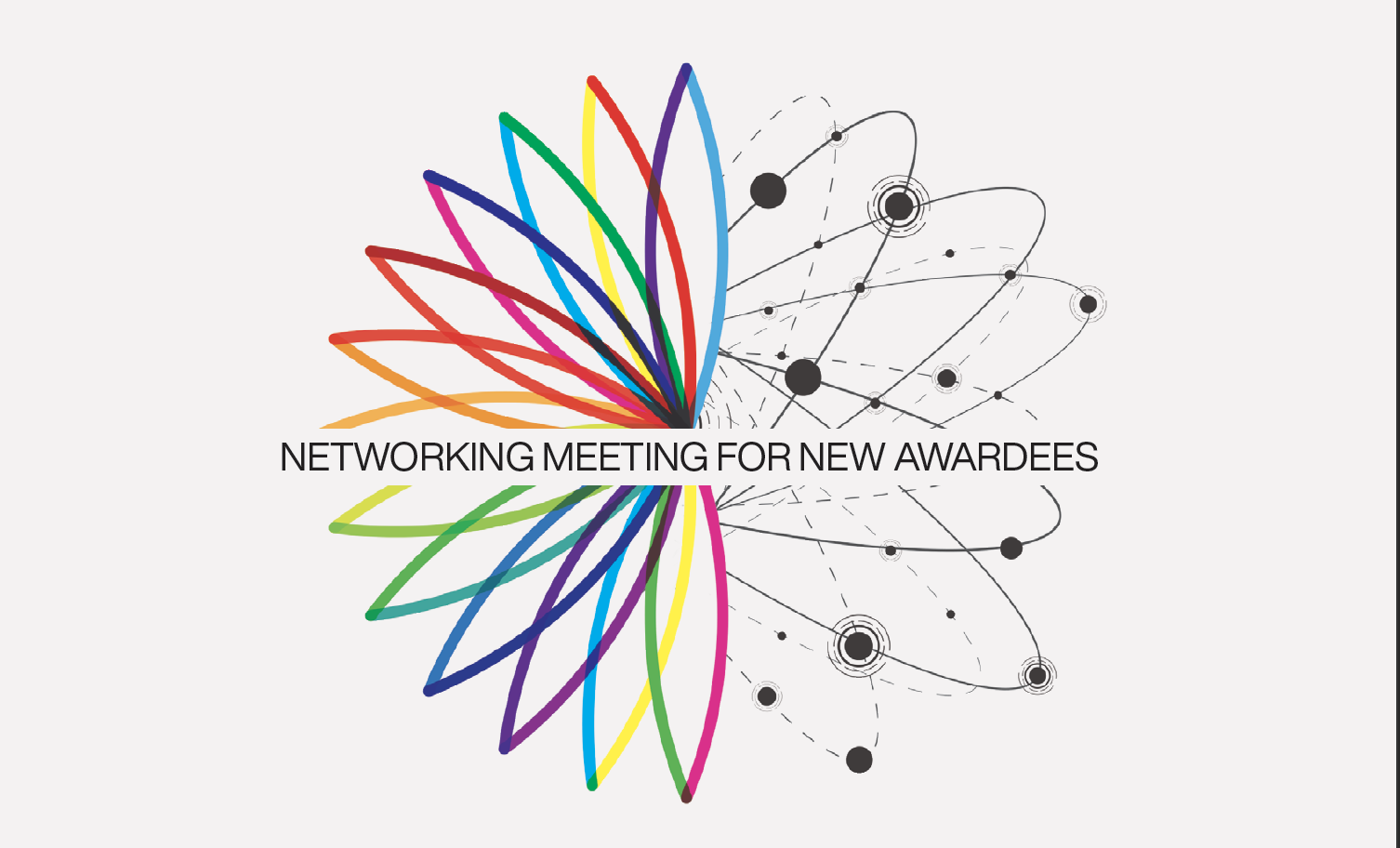 Oct 07, 2022
2022 New Awardee Network Meeting
On behalf of the Burroughs Wellcome Fund, we wish to extend a warm welcome to all of you attending the 2022 New Awardee Networking Meeting. In attendance are 65 scientific investigators awarded during ...
Read More