Small grants to promote growth of new connections in climate change
$500,000 over a four-year period
Addressing Climate Change and Human Health
Almost one year has passed since the Burroughs Wellcome Fund partnered with the National Academy of Medicine to provide "opportunity grants" to interdisciplinary teams across the National Academies to explore promising ideas at the intersection of climate change and human health. The aim is to stimulate new, interdisciplinary projects across the National Academies, as well as to catalyze broader stakeholder across multiple sectors interests and engagement in these issues.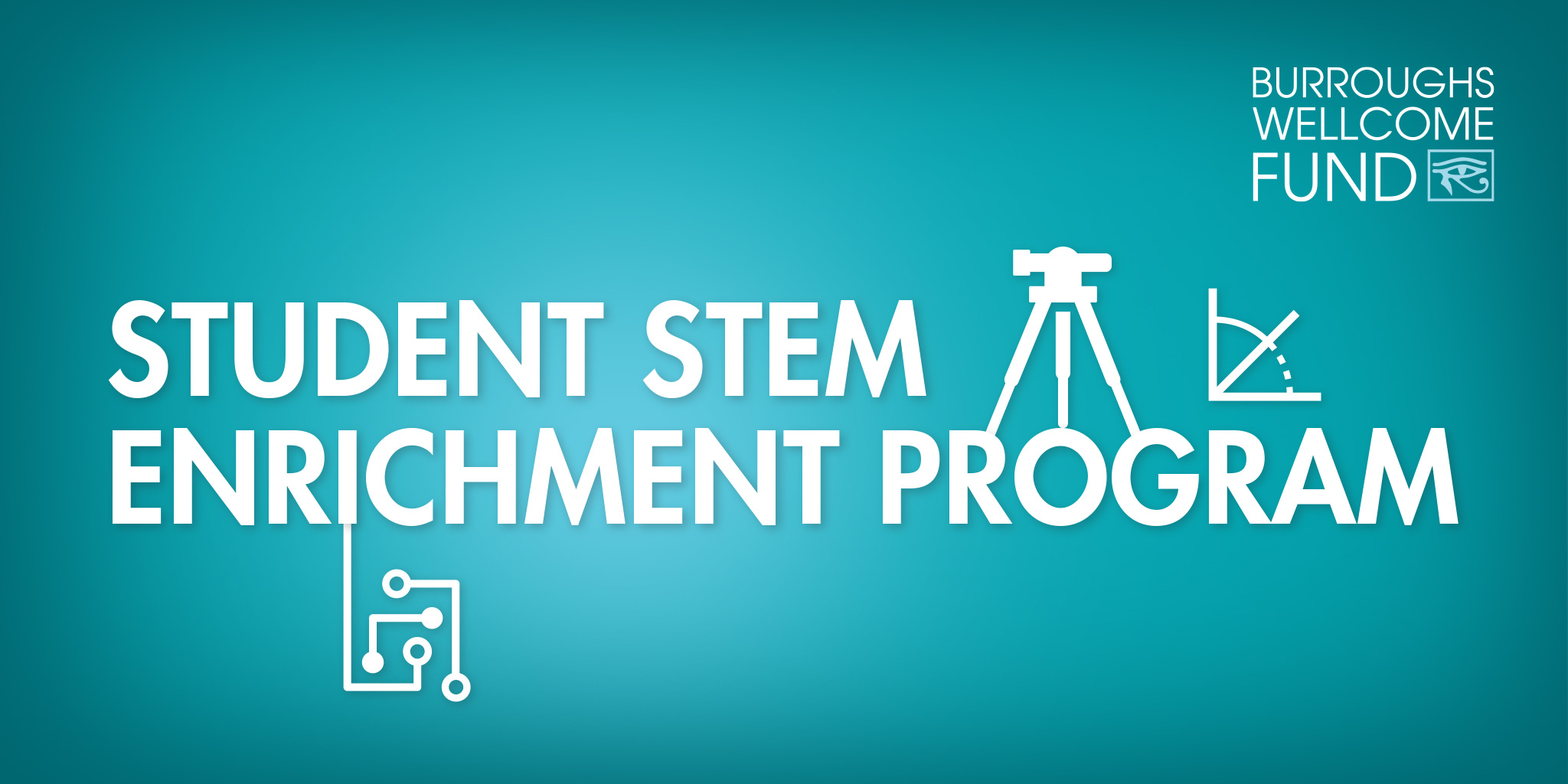 Sep 27, 2021
STEM Programs Receive Boost from Burroughs Wellcome Fund
RESEARCH TRIANGLE PARK, NC – Several North Carolina out-of-school-time programs that provide science, technology, engineering, and mathematics (STEM) educational opportunities to North Carolina stud ...
Read More

Jul 07, 2021
2021 Innovation in Regulatory Science Award Recipients Announced
RESEARCH TRIANGLE PARK, NC – The Burroughs Wellcome Fund is pleased to announce the recipients of the latest round of the Innovation in Regulatory Science Award.
BWF's Innovation in Regulatory ...
Read More