Rolling Application Deadline
This is a rolling deadline. Small grants to promote growth of new connections in climate change
Working toward social justice: Finding the correct words
Published by The FASEB Journal on 14 February 2022
Across academia, philanthropy, and other sectors the words diversity, equity, and inclusion are playing a critical role. Increased effort and attention are being placed to ensure social injustice is addressed. For many institutions, these three words carry the weight of efforts to address structural racism, white supremacy, and reflection on generations of insular culture. These words have been the focus of many books, research studies, and commissions. However, are these words the most appropriate for such an important historic undertaking?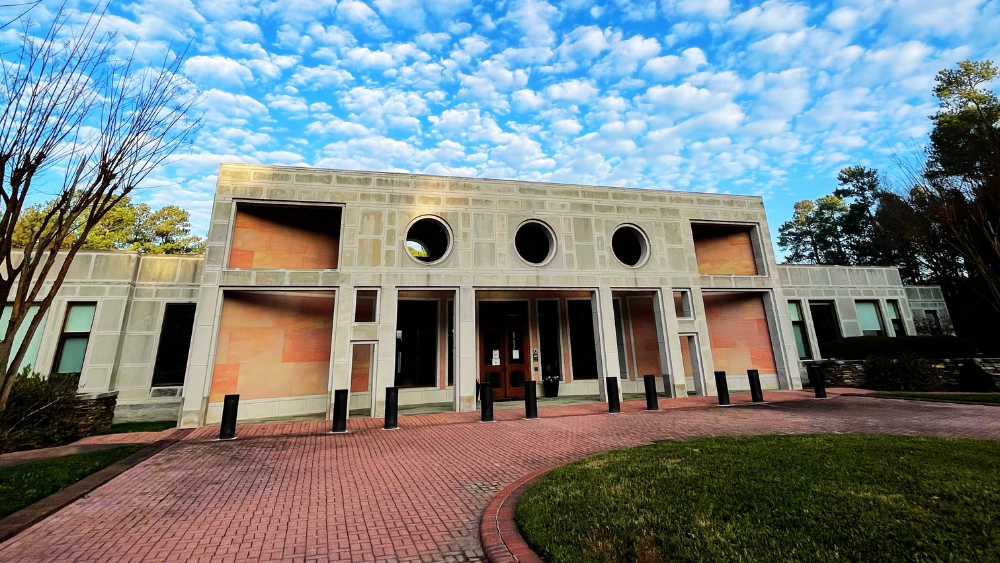 May 16, 2022
Program Officer Dr. Kelly Chavez Rose to Leave BWF
Dr. Rose to become Chief Scientific Officer for American Society of Hematology
...
Read More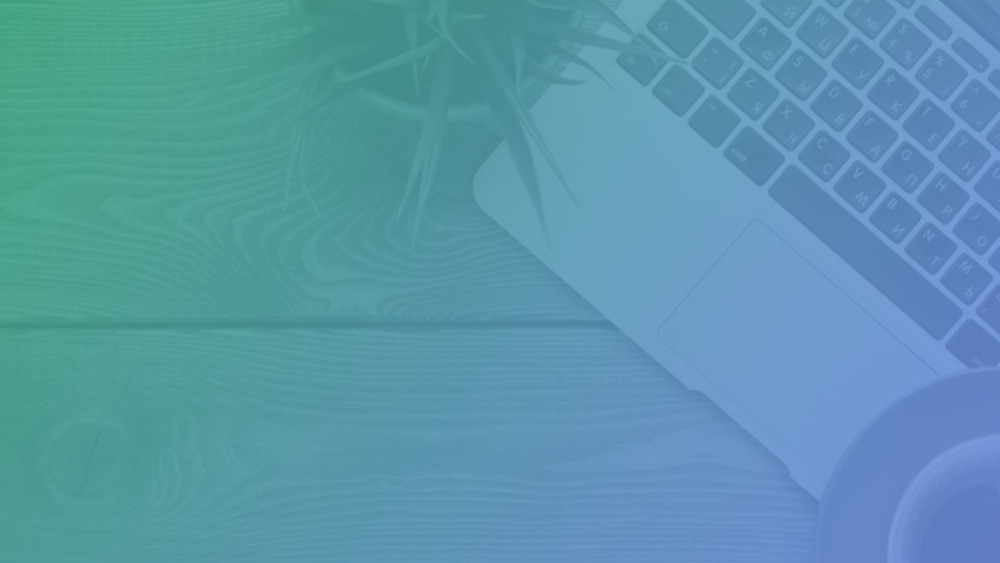 May 15, 2022
BWF Hiring a Program Officer
The Program Officer will be responsible for developing, executing, managing, and evaluating competitive award programs and ad hoc activities within two areas: Interfaces in Science and Regulatory Sc ...
Read More