Addressing Climate Change and Human Health
Almost one year has passed since the Burroughs Wellcome Fund partnered with the National Academy of Medicine to provide "opportunity grants" to interdisciplinary teams across the National Academies to explore promising ideas at the intersection of climate change and human health. The aim is to stimulate new, interdisciplinary projects across the National Academies, as well as to catalyze broader stakeholder across multiple sectors interests and engagement in these issues.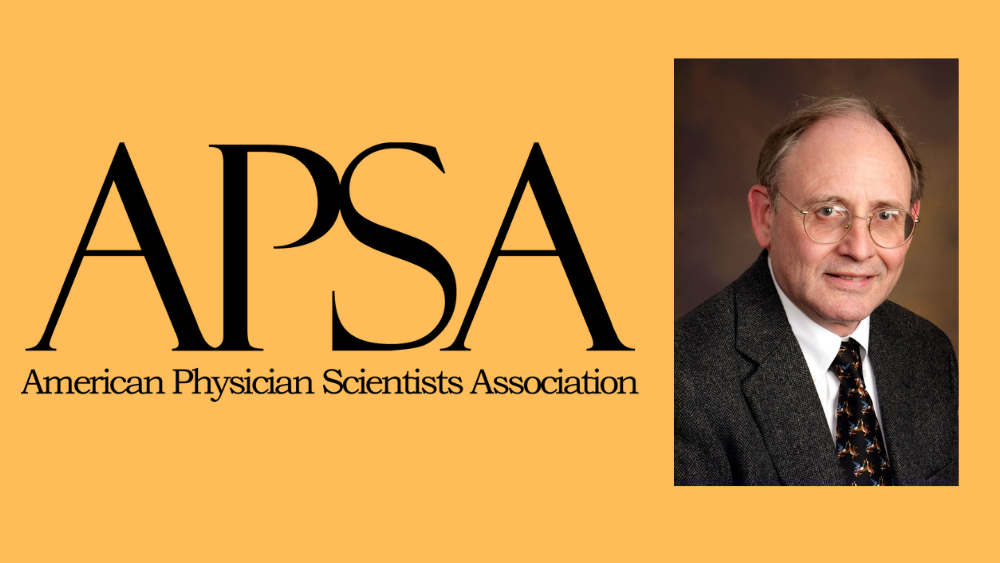 Apr 27, 2021
Rolly Simpson Receives Founder's Award
Congratulations to Rolly Simpson, recipient of the APSA 2021 Founder's Award. The Founder's Award is presented by the Board of Directors for recognition of particularly noteworthy contributions to A ...
Read More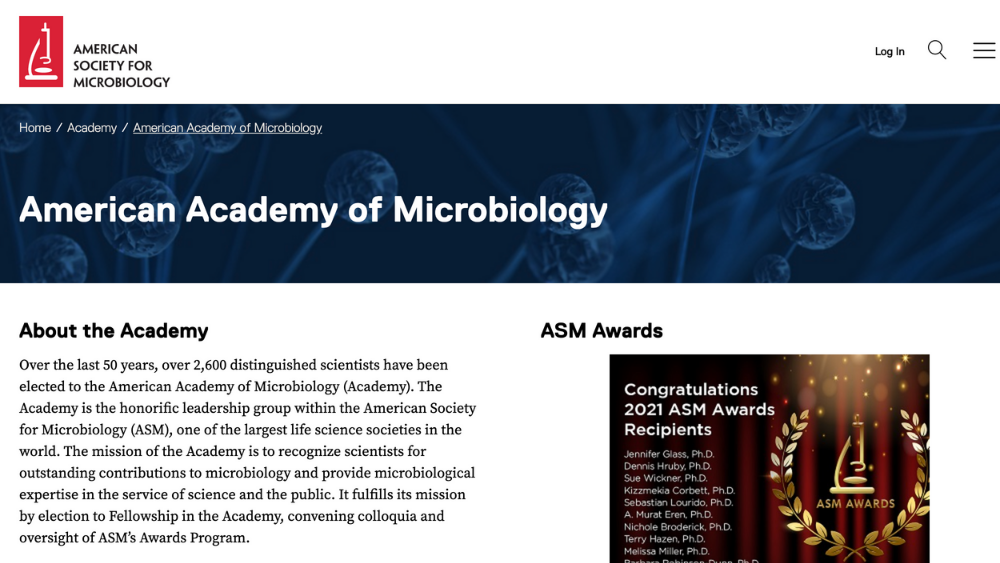 Apr 27, 2021
BWF Infectious Disease Award Recipients Elected into the American Academy of Microbiology
Washington, DC – February 16, 2021 – In February, the American Academy of Microbiology (Academy) elected 65 new Fellows to the Class of 2021. ( ...
Read More