Support for projects that improve trainees' career readiness
Informal STEM education projects
Muglia Talks About First Six Months
In this Special Edition of FOCUS In Sound, we meet with the CEO and President of the Burroughs Wellcome Fund, Dr. Louis Muglia, who will guide us through the Fund's multi-faceted response to the COVID-19 pandemic, and will discuss the Fund's stance on Social Justice.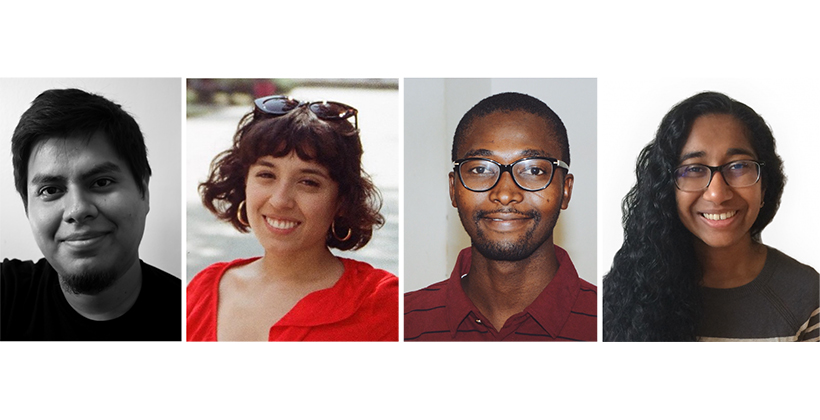 Feb 24, 2021
Welcome to Four New Early-Career Fellows
In December 2020, Jan 27, 2021
From Resistance to Immunity
Seeking a better understanding of attitudes toward COVID
"We're on our heels with how society is reacting to vaccination because we haven't probed deeply enough to clarify our motives."
Chris Vo ...
Read More