Support career development activities for underrepresented minority postdoctoral fellows
Rolling Application Deadline
This is a rolling deadline. Small grants to promote growth of new connections in climate change
Sustainability and Art – Beyond the Edge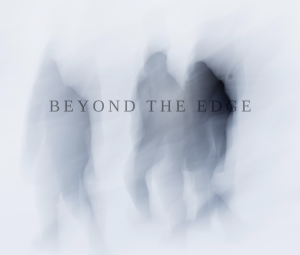 "One of the most beautiful functions of art is to envisage worlds that do not yet exist, to imagine them, give them form, help them be born and seen. Beyond the Edge explores a further step: combining the power of storytelling with data analysis to seek a more sustainable future for all." –Álvaro Laiz
Beyond the Edge is a collaboration between Álvaro Laiz and UreCulture, made possible thanks to the support of the National Geographic Society, the Burroughs Wellcome Fund and the Museo Universidad de Navarra.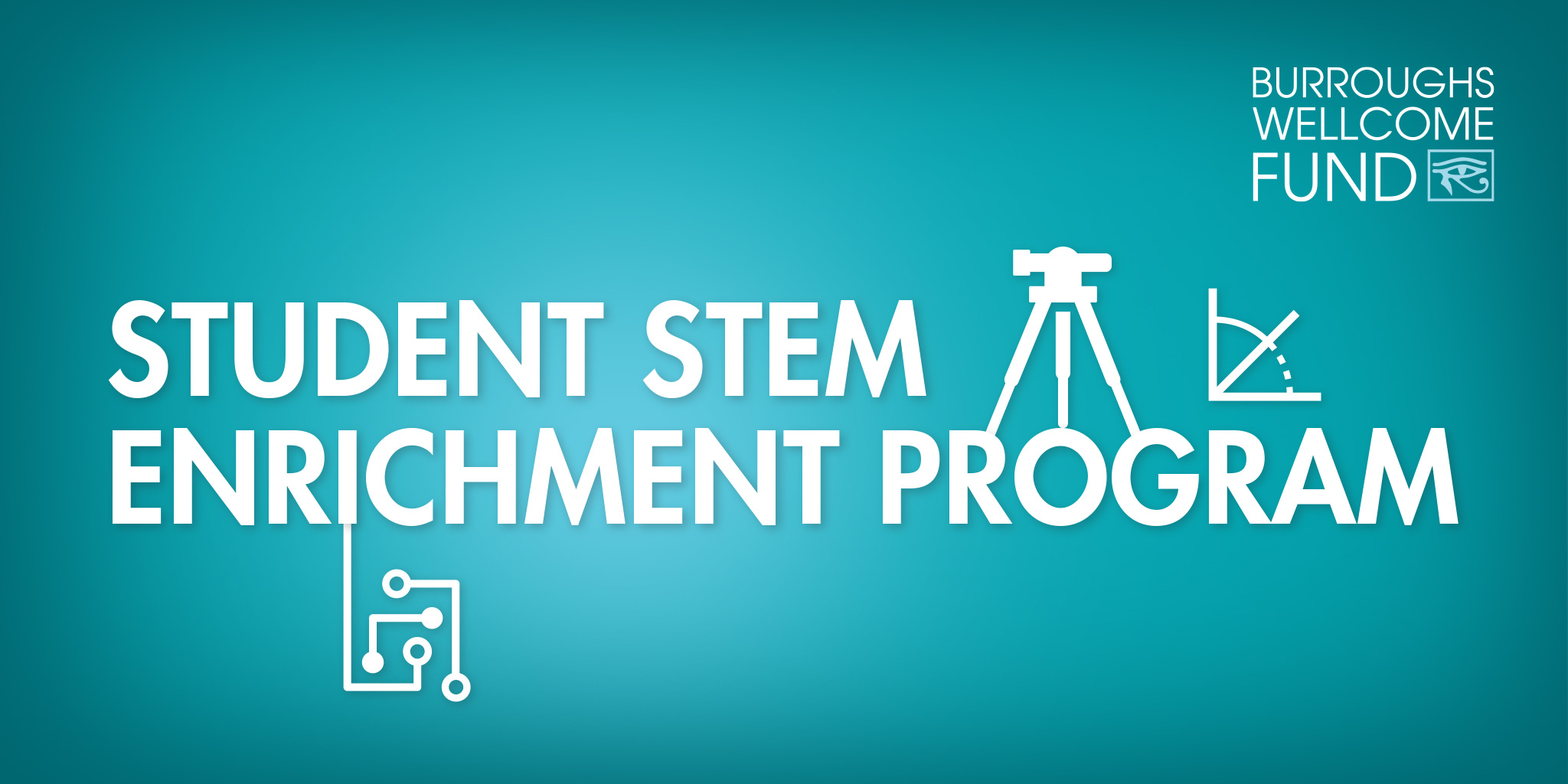 Nov 14, 2023
2023 Recipients of the Student STEM Enrichment Program Announced
RESEARCH TRIANGLE PARK, N.C. (13 November 2023)— The Burroughs Wellcome Fund is proud to introduce the recipients of the 2023 Student STEM Enrichment Program. This program was created nearly 30 year ...
Read More