$500,000 over a four-year period
Rolling Application Deadline
This is a rolling deadline. Small grants to promote growth of new connections in climate change
Support career development activities for underrepresented minority postdoctoral fellows
Addressing Climate Change and Human Health
Almost one year has passed since the Burroughs Wellcome Fund partnered with the National Academy of Medicine to provide "opportunity grants" to interdisciplinary teams across the National Academies to explore promising ideas at the intersection of climate change and human health. The aim is to stimulate new, interdisciplinary projects across the National Academies, as well as to catalyze broader stakeholder across multiple sectors interests and engagement in these issues.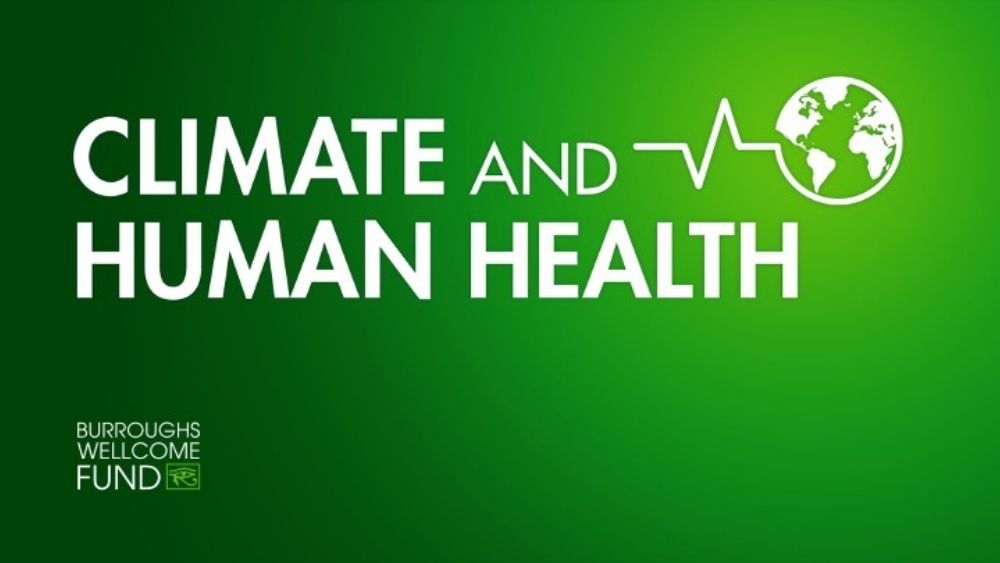 Nov 17, 2021
BWF Announces First Round of Climate Change and Human Health Seed Grants
RESEARCH TRIANGLE PARK, N.C. - The Burroughs Wellcome Fund has awarded the first four grants from the Climate Change and Human Health Seed Grants program. The mechanism aims to stimulate the growth of ...
Read More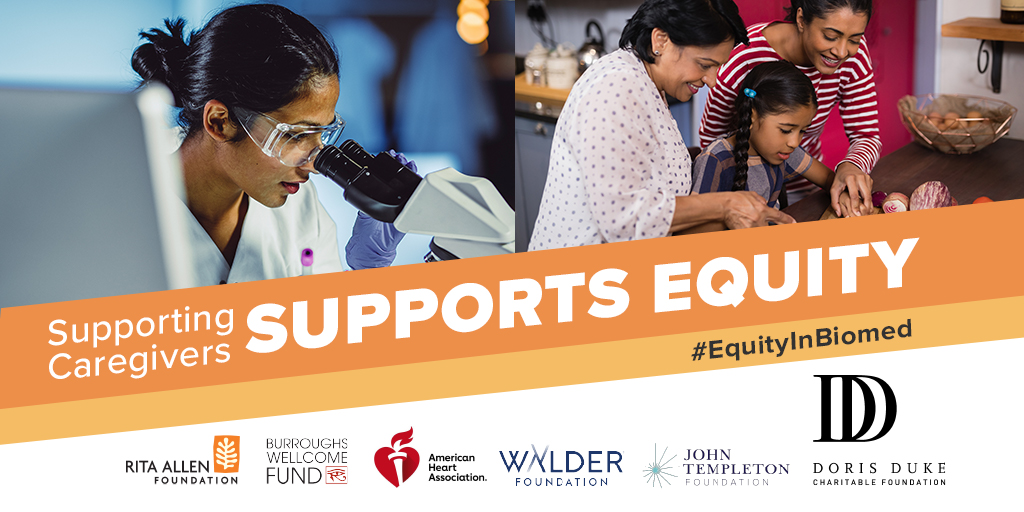 Nov 17, 2021
Largest US Collaborative Funding Effort for Equity in Biomedicine Awards $12.1 Million in Grants
Effort supports more than 250 early-career biomedical researchers with caregiving responsibilities intensified by the pandemic to accelerate the progress of 22 medical schools leading the way in culti ...
Read More