Rolling Application Deadline
This is a rolling deadline. Small grants to promote growth of new connections in climate change
Informal STEM education projects
Selection will be based on the potential of the proposed project to establish sustainable collaborat
Total of $375,000, to be distributed over 3 years.
Fostering science–art collaborations: A toolbox of resources
Dr. Lou Muglia, President and CEO of Burroughs Wellcome Fund, co-authored a new article with Callie R. Chappell in PLOS Biology on the important intersections between art and science, and how individuals and institutions can foster science–art collaborations.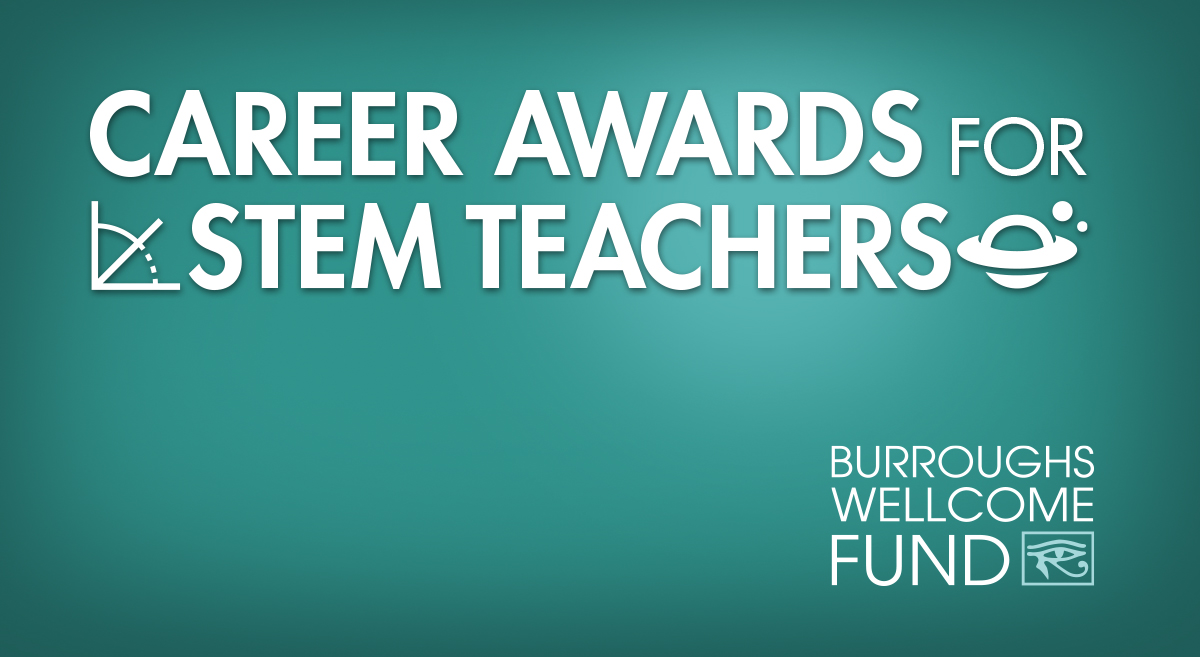 Mar 09, 2023
BWF Recognizes STEM Teacher Leaders in North Carolina
RESEARCH TRIANGLE PARK, N.C. - The Burroughs Wellcome Fund is proud to announce the recipients of the 2023 Career Award for STEM Teachers (CAST). These awards recognize outstanding STEM teachers who h ...
Read More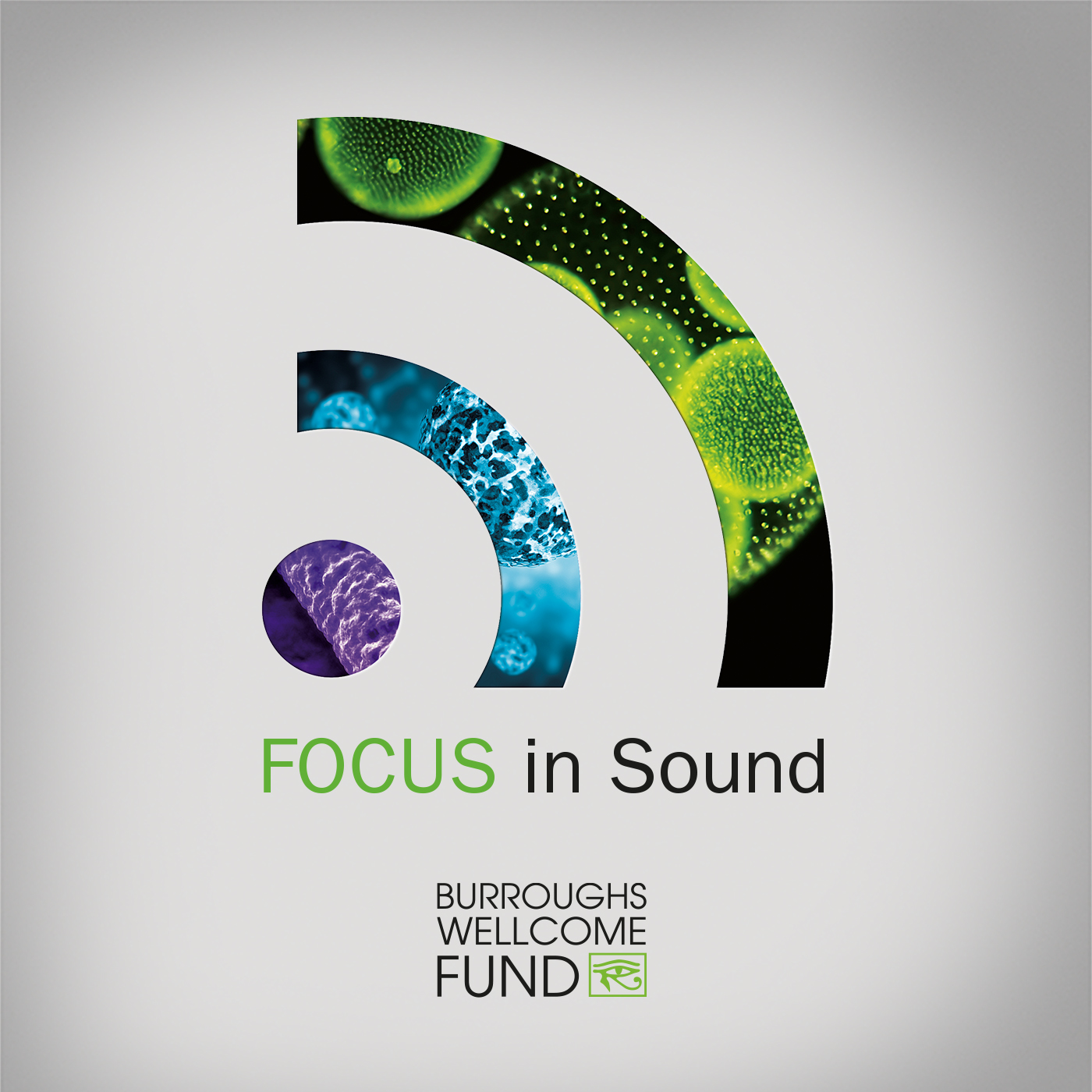 Feb 07, 2023
FOCUS In Sound #34: Lisa Hara Levin
FOCUS In Sound #34: Lisa Hara Levin
Welcome to FOCUS In Sound, the podcast series from the ...
Read More