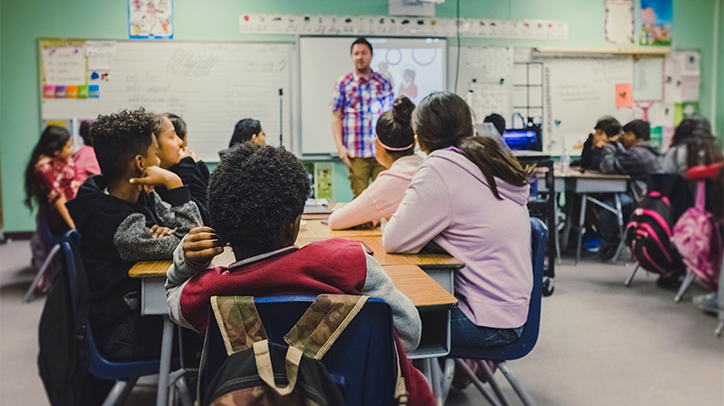 Rolling Application Deadline
Small grants to promote the growth of new connections between scholars, practitioners, educators, and/or communicators working to understand, spread the word about, and mitigate the impacts of climate change on human health.
Proposals will be accepted on a rolling basis from September 1, 2021 through July 12, 2023. Review will be conducted quarterly. After each quarterly review, we will support, decline, or send proposals back to applicants for revision, but may hold some proposals over for a future review. Recommended revisions may include suggestions that separate groups of applicants submitting similar proposals work together to develop a single proposal or that applicants consider becoming involved in efforts aligned with work funded in earlier quarters.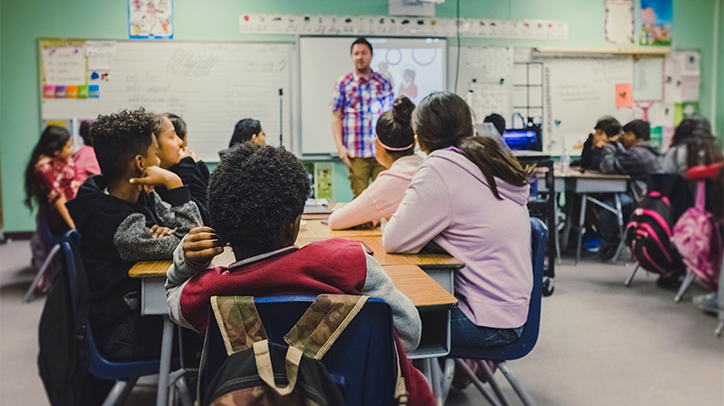 The Student STEM Enrichment Program (SSEP) supports diverse programs with a common goal: to enable primary and secondary students to participate in creative, hands-on STEM activities for K-12 students and pursue inquiry-based exploration in BWF's home state of North Carolina. These awards provide up to $60,000 per year for three years. Since the program's inception in 1996, BWF has awarded 201 grants totaling $33.7 million to 103 organizations that reach more than 43,000 North Carolina students.
SSEP awards support career-oriented and practical programs intended to provide creative science enrichment activities for students in K-12 education who have shown exceptional skills and interest in STEM, as well as those perceived to have high potential. After school programs are demonstrating value in helping to close opportunity gaps for underserved and underrepresented students. These programs must enable students to participate in hands-on STEM activities and pursue inquiry-based avenues of exploration—an educational approach that BWF believes to be an effective way to increase students' understanding and appreciation of the scientific process. To increase academic achievement, programs must provide a well-defined structure that aligns with the school-day curriculum, well-trained staff, and student follow up.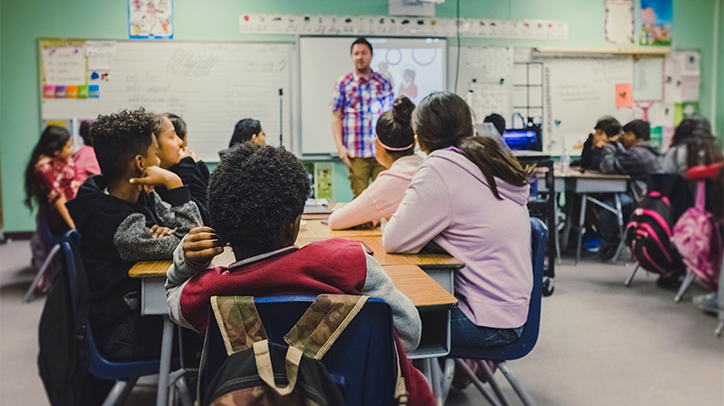 BWF's Climate and Health Interdisciplinary Awards (CHI) provide $375,000 over three years to support collaborative exploratory work that opens new ground for comprehensively assessing or mitigating the impacts of climate change on human health. These awards are open to both individual scientists and multi-investigator teams. Early career faculty and postdoctoral fellows nearing their transition to independence are especially encouraged to apply, whether individually or within teams. Only U.S. and Canadian citizens, permanent residents, and temporary residents may apply, and applications must be submitted by U.S. or Canadian institutions.