Ken Browndorf
Co-Chief Finance Officer

Russ Campbell
Senior Communications Officer
Mr. Campbell oversees the external communication strategy for BWF and the N.C. Science, Mathematics, and Technology Education Center.  He also serves as the secretary for the Board of Directors.

Jennifer Caraballo
Senior Accountant
Ms. Caraballo joined BWF in September 1999.  She assists BWF's Senior Asset and Accounting Manager and the Vice President of Finance.

Sammy Caraballo
Systems and Web Engineer
Mr. Caraballo is responsible for overseeing all hardware and software development for the Fund's web site, as well as general hardware and software setup, backup, and maintenance, and all audio-visual equipment in the meeting rooms.

Brent Epps
Facilities Administrative Assistant
Mr. Epps assists the senior manager of facilities and administration with site services, routine maintenance, and other operational-related activities surrounding the building and grounds.

Barbara Evans
Administrative Meeting Assistant
Ms. Evans provides administrative support to the Funds' President, Vice President, and Meeting Professional.  She assists with meetings, staff travel, and other administrative duties.

Glenda H. Gilbert
Senior Manager, Facilities and Administration
Ms. Gilbert directs and manages operations, staff, and contractors surrounding facilities and administration.

Lori Hedrick
Meeting Professional
Ms. Hedrick is the meeting professional for BWF.

Wendell Jones
Technology Coordinator
Mr. Jones is responsible for maintaining the computer networks and being a liaison between the staff and the executive committee.

Alfred Mays
Senior Program Officer
Oversees the Science Education and Diversity in Science Programs:  Student Science Enrichment Program, Career Awards for Science and Mathematics Teachers, Promoting Innovation in Science and Mathematics and Postdoctoral Enrichment Program

Victoria McGovern, PhD
Senior Program Officer
Oversees Infectious Disease and Population Sciences programs: Investigators in the Pathogenesis of Infectious Disease, and the Institutional Program Unifying Population and Laboratory Based Sciences

Samantha Moore
Program Assistant
Supports Muno Sekhon and Tiffanie Taylor and associated programs

Kelly Rose, PhD
Program Officer
Oversees the Interfaces in Science and Regulatory Science programs: Career Awards at the Scientific Interface, and Innovation in Regulatory Science Awards

Melanie Scott
Senior Program Associate and Database Specialist
Works with Kelly Rose and associated programs

Muno Sekhon
Program Associate
Works with Victoria McGovern and associated programs

Betsy Stewart
Administrative Assistant
Ms. Stewart assists the senior manager of facilities and administration with the administrative-related activities surrounding those areas.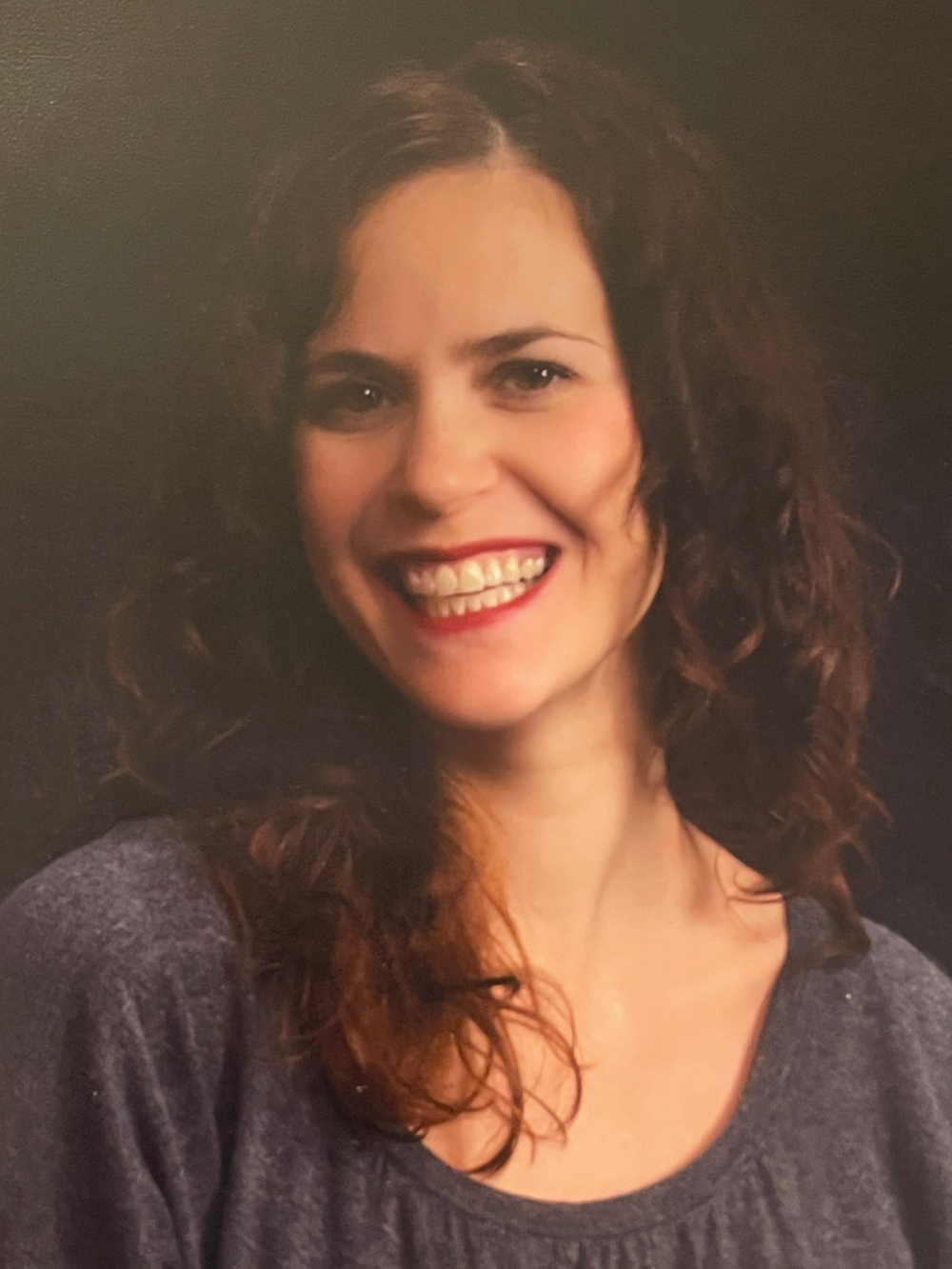 Tiffanie Taylor
Senior Program Associate
Works with Alfred Mays and associated programs

Kendra Tucker
Program Associate and Data Specialist
Works with Dr. Paige Cooper and associated programs